Yacht Peace of mind for Yacht Owners
To us each yacht owner and yacht has different needs. And we pride ourselves on delivering absolute integrated, tailor made, yacht management services.
Regardless of the size and type of yacht, which we consider a most valuable asset, we are here to deliver, exactly what is needed.
YACHT MANAGEMENT - PRIVATE & COMMERCIAL
Our services vary from simple keeping and every day maintenance to total rebuilds. From suppling and provisioning, to full charter management. We quote here under for your reference a short list of our services.
MANAGEMENT OPERATIONS – Yacht registration, Flag Regulations, Classification, ISM and mini-ISM, Voyage management and monitoring (itineraries, cost calculations, etc), supplies and provisioning, logistics, Subcontractors negotiations, legal support.
TECHNICAL MANAGEMENT – PMS, repairs, technical work specifications, dry dockings, routine repairs and upgrades, Yacht Surveys.
PROJECT MANAGEMENT – Refits and Major Repairs, New Builds, Subcontractors Review and Appraisal, quotation comparison, contract negotiations, attendance, warranties.
TECHNICAL AFTER SALES & WARRANTIES – compile and follow up warranties works lists.
CREW MANAGEMENT – Employment and Payroll, crew contracts, crew placement, crew appraisals, training.
AGENCY – Yacht representations, Clearance, Crew visas
BUNKERING
INSURANCE MANAGEMENT – Comparison of offers, liaising with brokers on yacht's / crew alterations and renewals, claims management, 24/7 response center, emergency support center.
ACCOUNTING – Accounts, cash flows, invoice control, pending payments and effect payments in time, CtM and credit cards, budget follow up, payment analysis and statistics, VAT filling and follow up (charter yachts).
CHARTER MANAGEMENT – With a vast clientele of repeating charterers and a broad network of cooperating brokers internationally, promoting yachts for charter using the most advanced cutting edge marketing technics, we assure the success of our charter yachts, maximizing revenues for our owners, while we guarantee our charterer's total enjoyment. Our charter services to owners, include Hotel Management – audit hotel crew, yacht interiors, consultancy during new construction, refits or rebuilds and hotel crew training. Services to charterers also include a combination of Concierge, Accounting and Voyage Management, monitoring closely services offered.
CONCIERGE – With an extensive network of cooperations / affiliations and with total control of any service offered and provided, we are more than capable to provide our clients with services including (and definitely not limited to) Jets and Helicopters, Limousine and Ground Transport, Tours and Transfers, Hotels and Villas and Professional Security Services.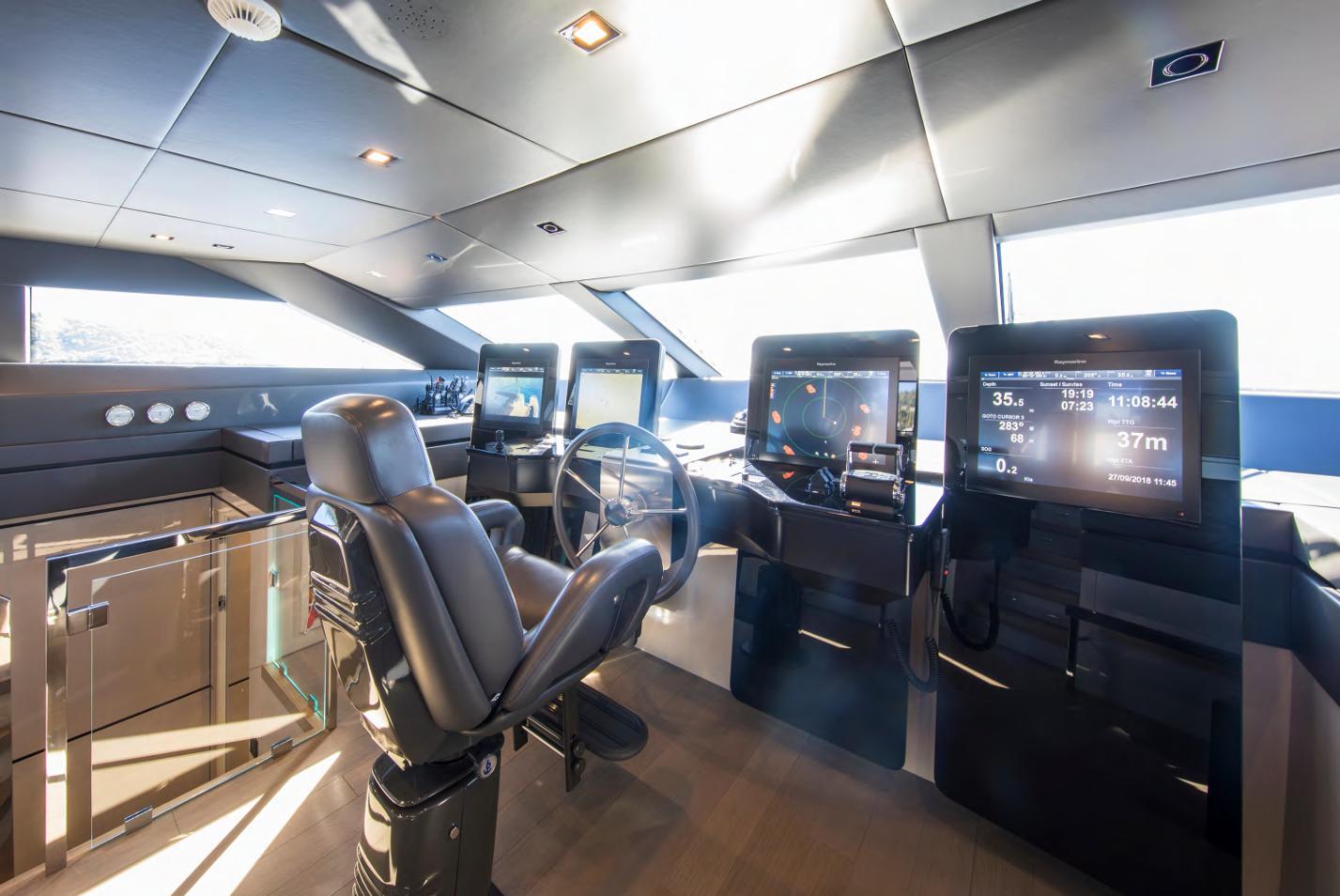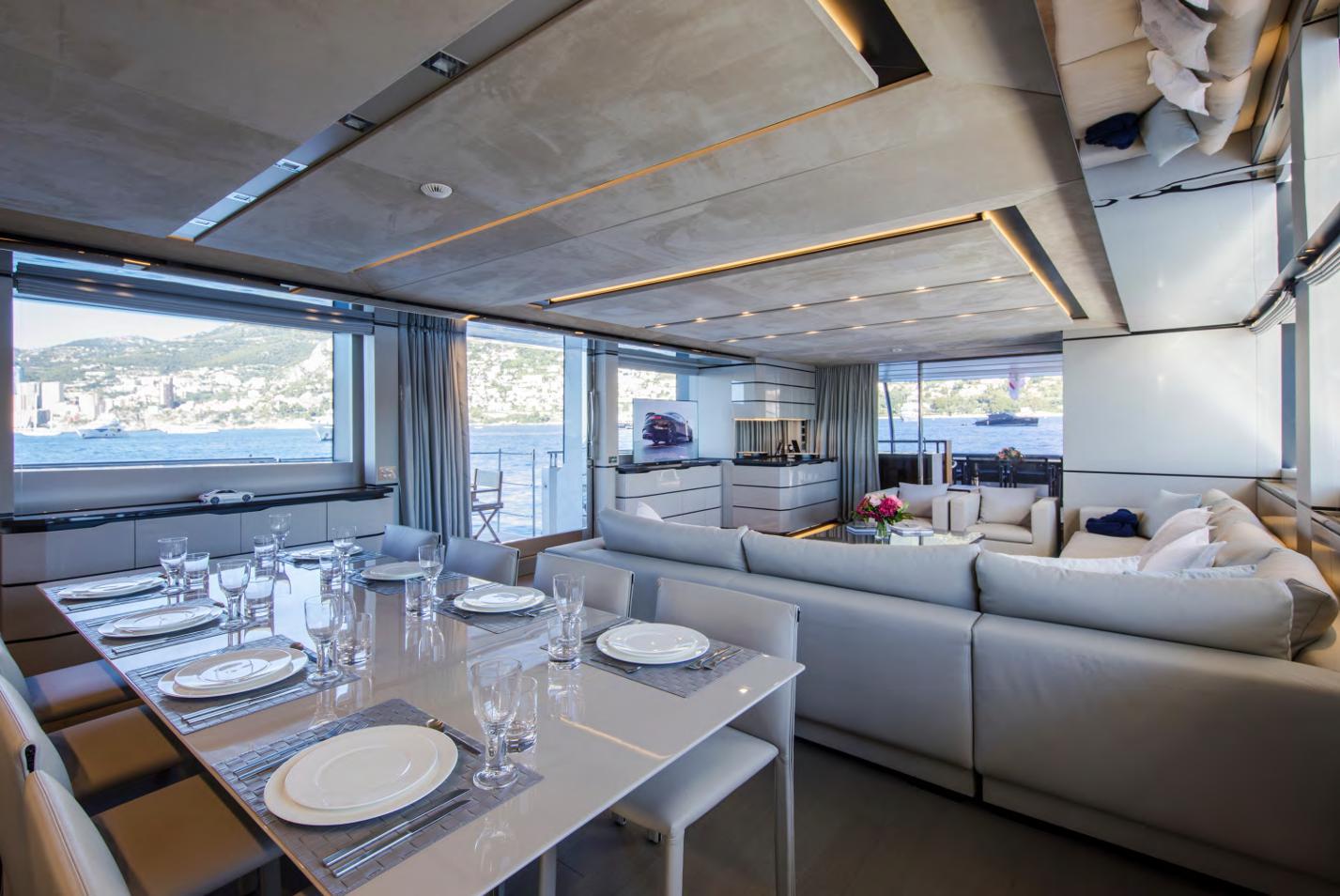 JUST ENJOY THE RIDE - YOU ARE SAFE HERE!
SELL YOUR YACHT WITH YACHT NATION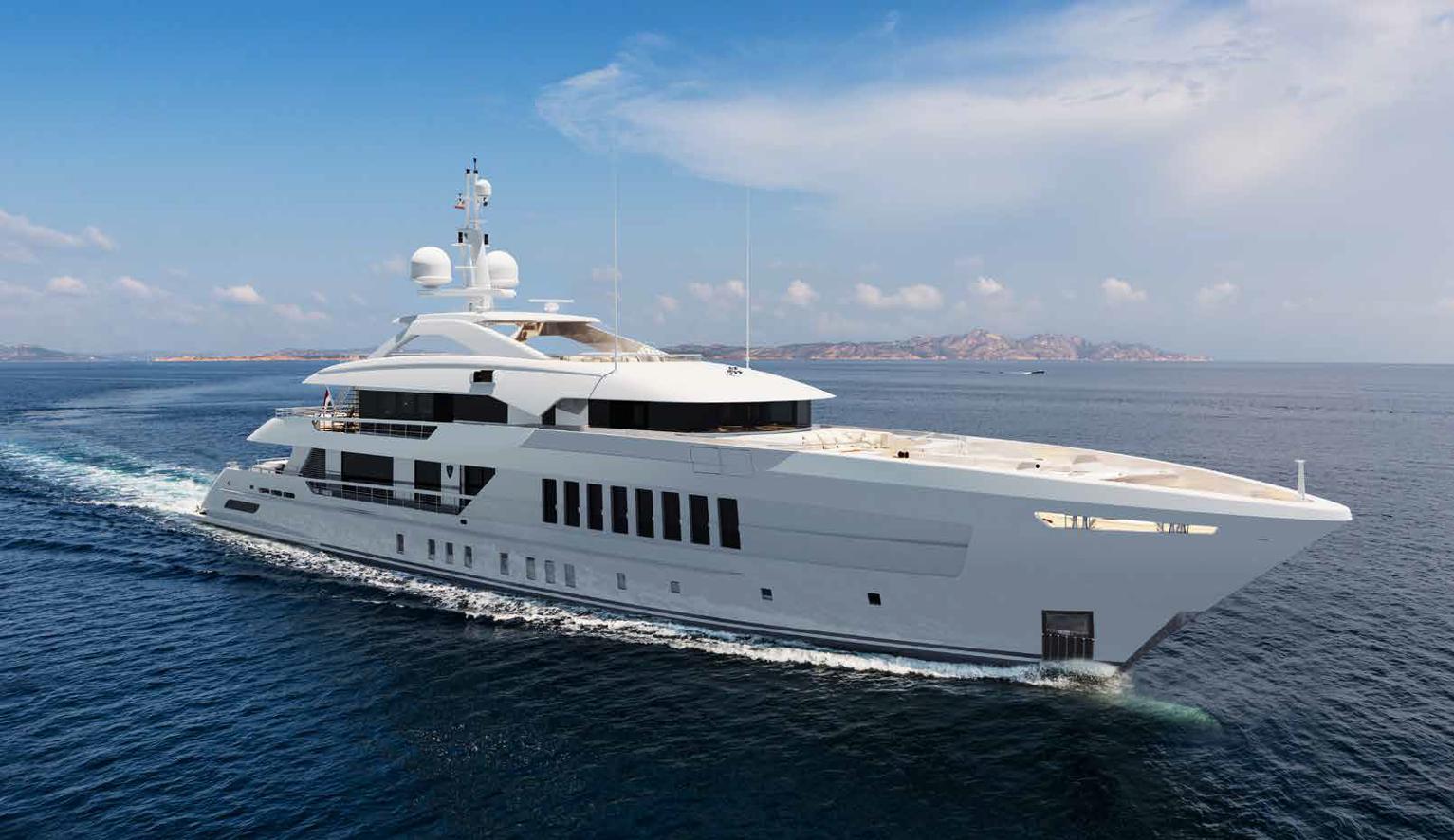 Using advanced marketing techniques and state of the art presentation tools, using our vast solid client data base, we deliver results and conclude sales in minimum time.
Selling a yacht must be a equaly positive experience, in all aspects, as when buying the yacht...!
CHARTER YOUR YACHT WITH YACHT NATION
Benefit from our unique direct clientele and vast experience in all fields of yachting, us controling each and all aspects and steps of the procedure, to the last detail.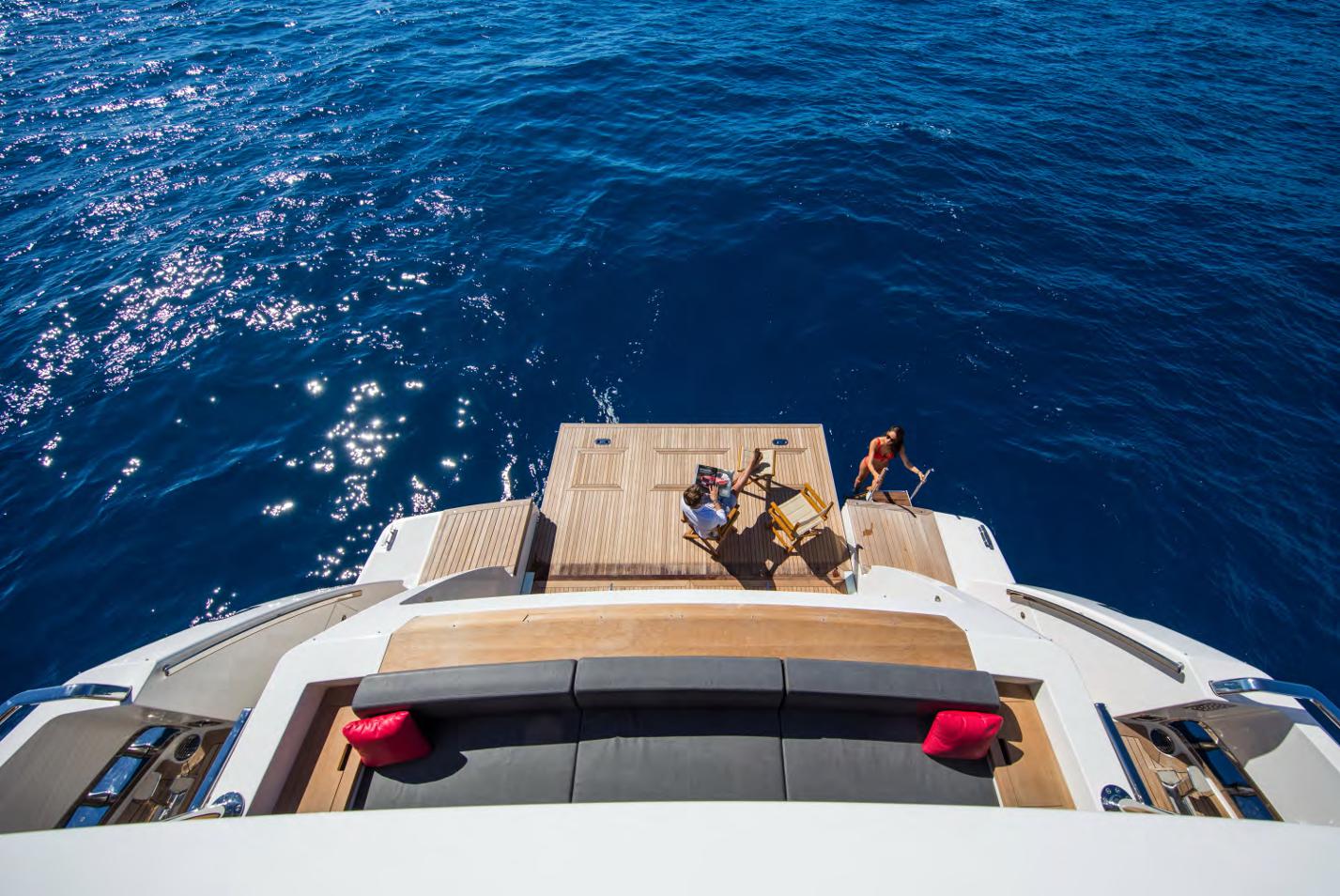 We are commited to provide Yacht Piece Of Mind to our yacht owners!!!