 YACHT NATION
Born by 25 years of experience in the yacht industry, Yacht Nation is a firm with a different attitude.
We believe that Yachting should be as much as possible, a problem-free experience and Yacht Nation has been incorporated to make this happen.
Buying, Selling, Chartering and Managing a Yacht effectively, requires knowledge, experience, competence and time. This is the main reason why it is important to rely on professionals with proven experience and most importantly that you can trust.
The type of trust and the quality of the relationships, for which we are really proud of, we have been able to establish with our clients is very rare to find. We have been selling and purchasing large yachts (among them, world renowned charter yachts) on behalf of a single client even 6 times over!!!.
Our commitment and vision behind Yacht Nation was to extend the values that have enabled us to create such trusted relationships. We commit to evolve further those values and to create the perfect Yacht Nation.
As we love what we do and we care for our clients, we are dedicated and focused to our clients' best interest only.
We are always present, yet not always visible! Always there, to assure that you are satisfied and safe. You only have to choose..
THE RIDE STARTS HERE…
ENJOY!!!
Thanos G. Skliris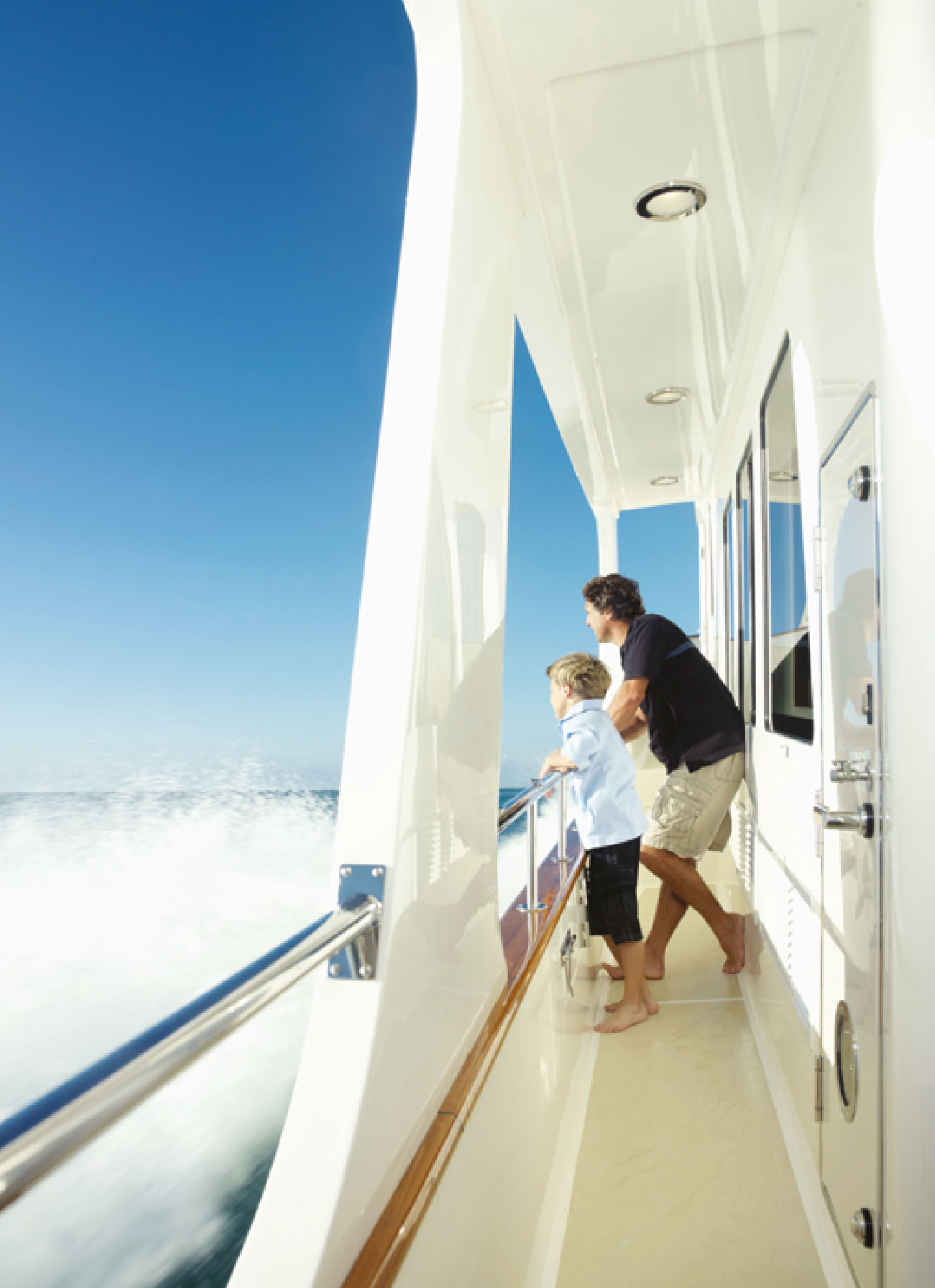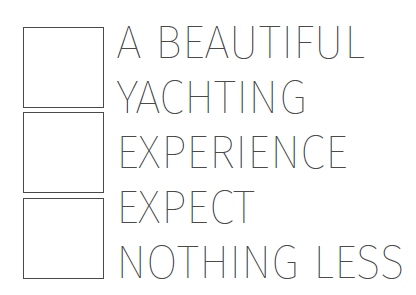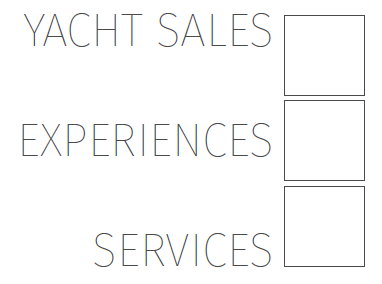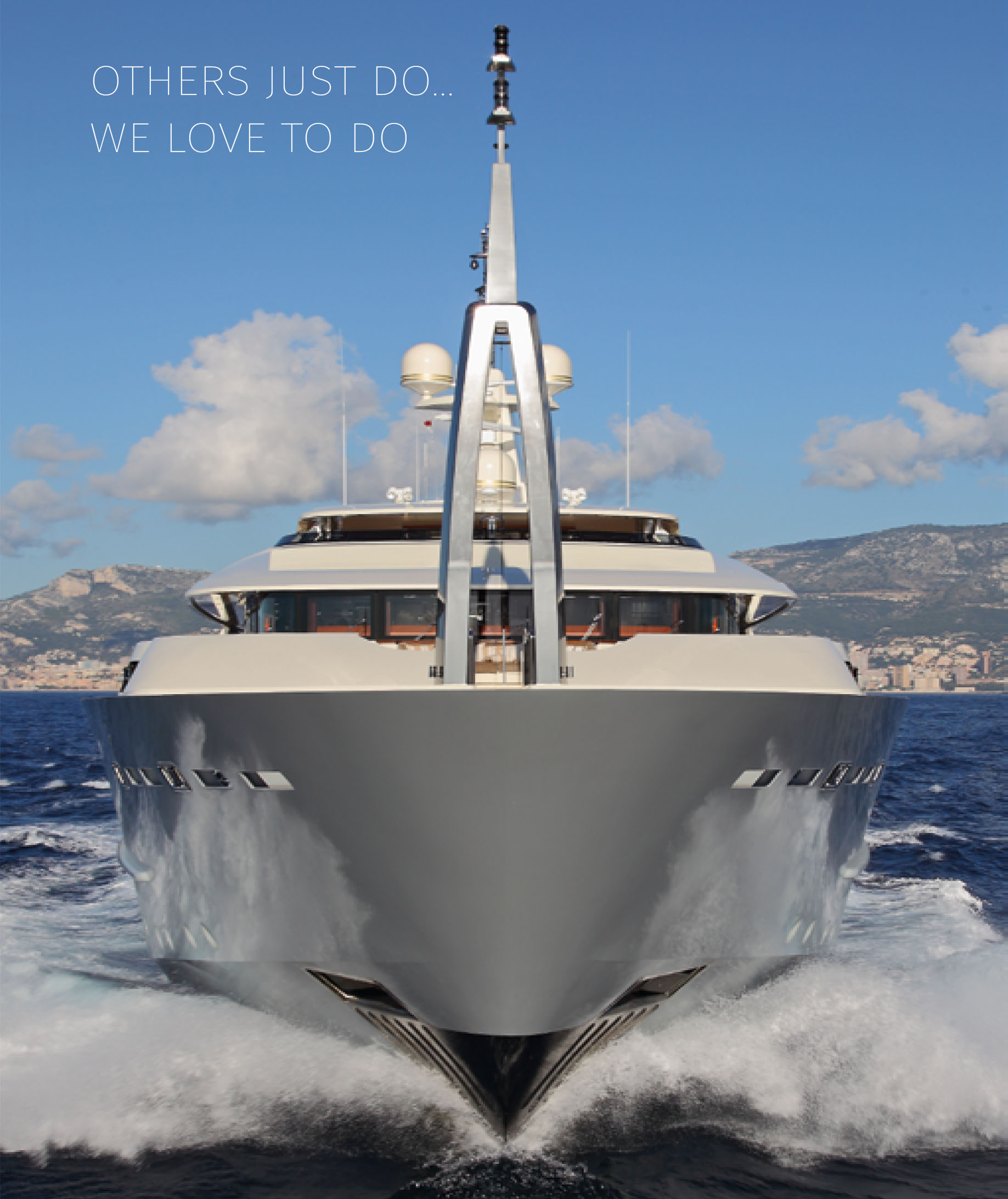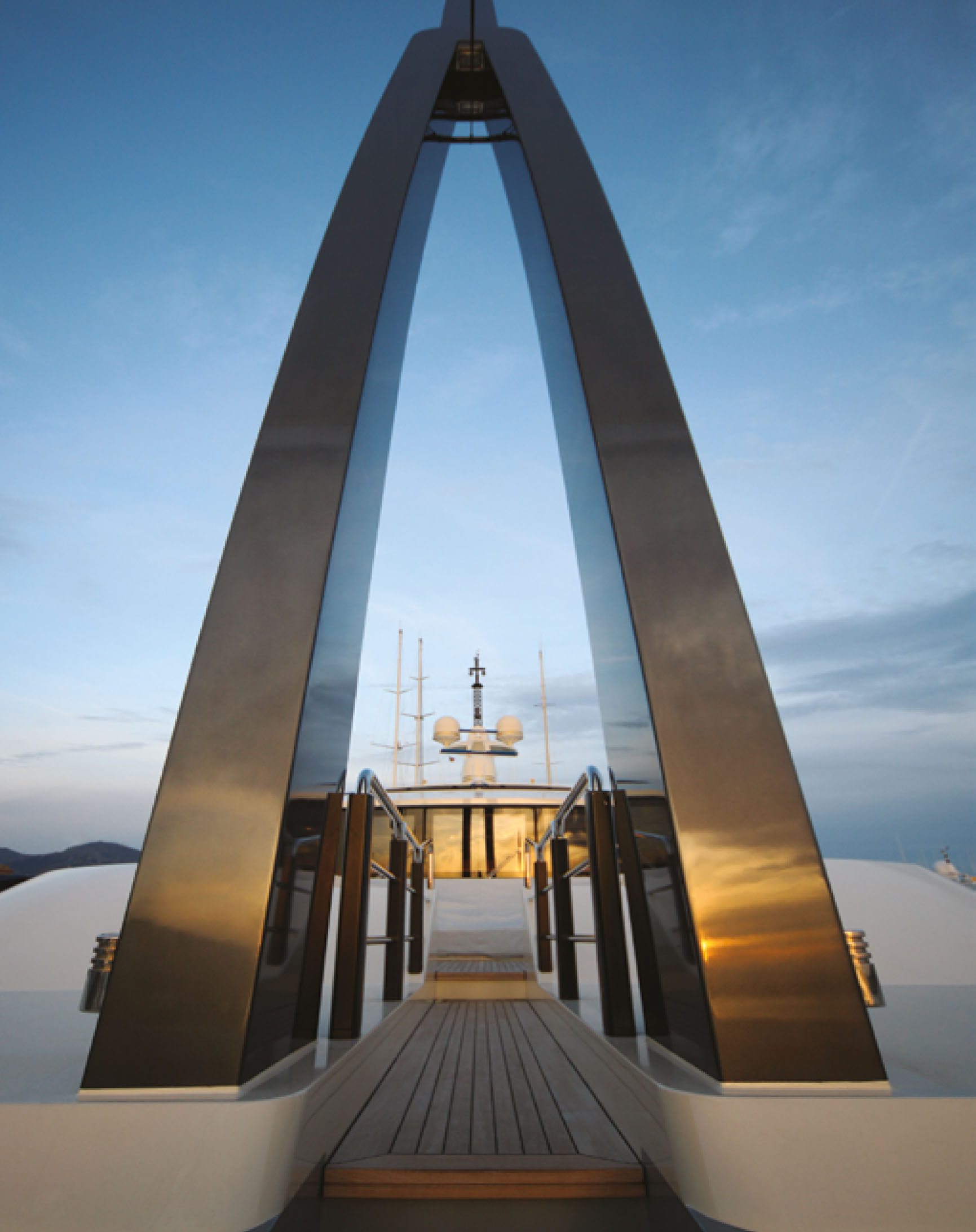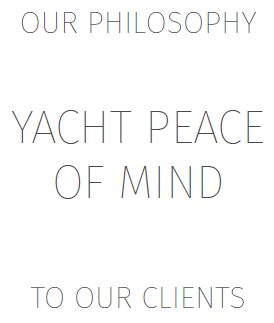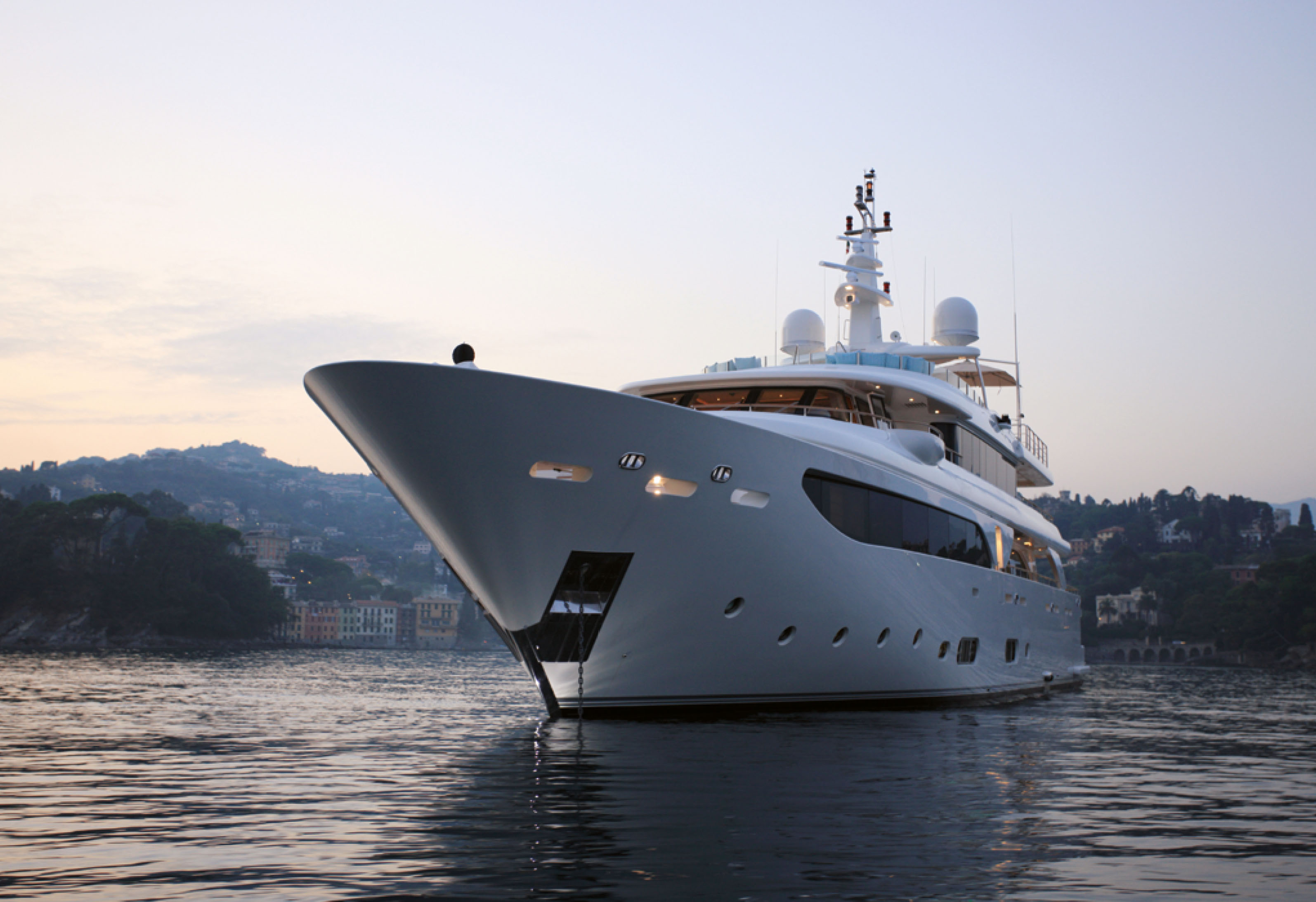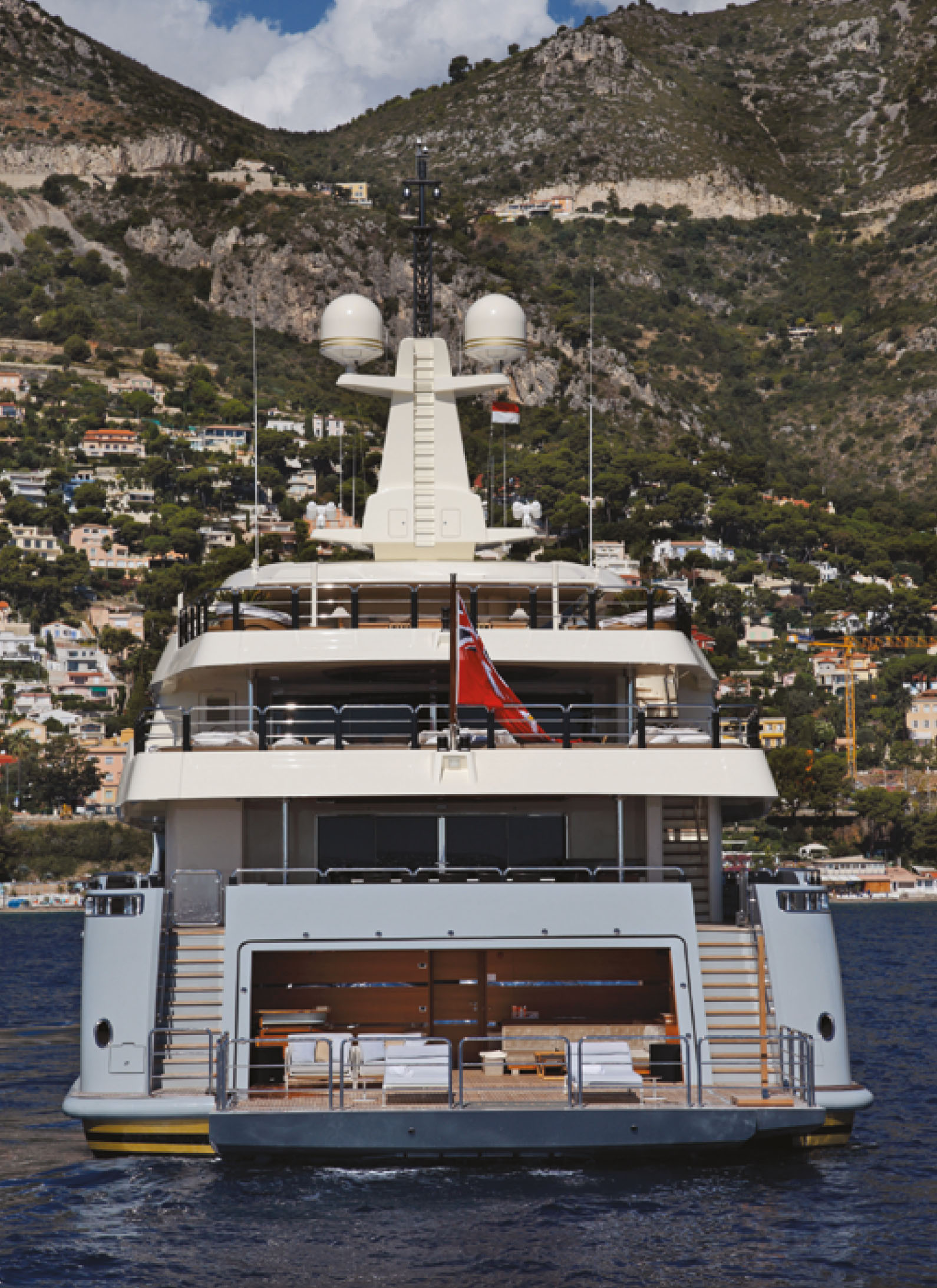 YACHT SALES
YACHT BROKERAGE AND NEW BUILDS
In YACHT NATION we believe that yachting should be a GREAT EXPERIENCE for owners. Owners have the right to enjoy.
It is our single mission to achieve that goal and everything starts with the right choice of the right yacht.
We proudly invite you, to share with us, your idea for the ideal yacht – pre loved or new build – and we will do what we do best, that is to deliver in minimum time, exactly what you want.
We will carefully prepare and present to you a selection of yachts we have personally inspect, for you to choose from, while we have more to offer, if our lists do not manage to fulfill exactly your individual requirements and needs. We will take care of anything and everything, to safely navigate you through the process of finding, inspecting, approving, negotiating and concluding any transaction, as difficult or complicated might be, in the most efficient and cost effective way.
JUST ENJOY THE RIDE,
YOU ARE SAFE!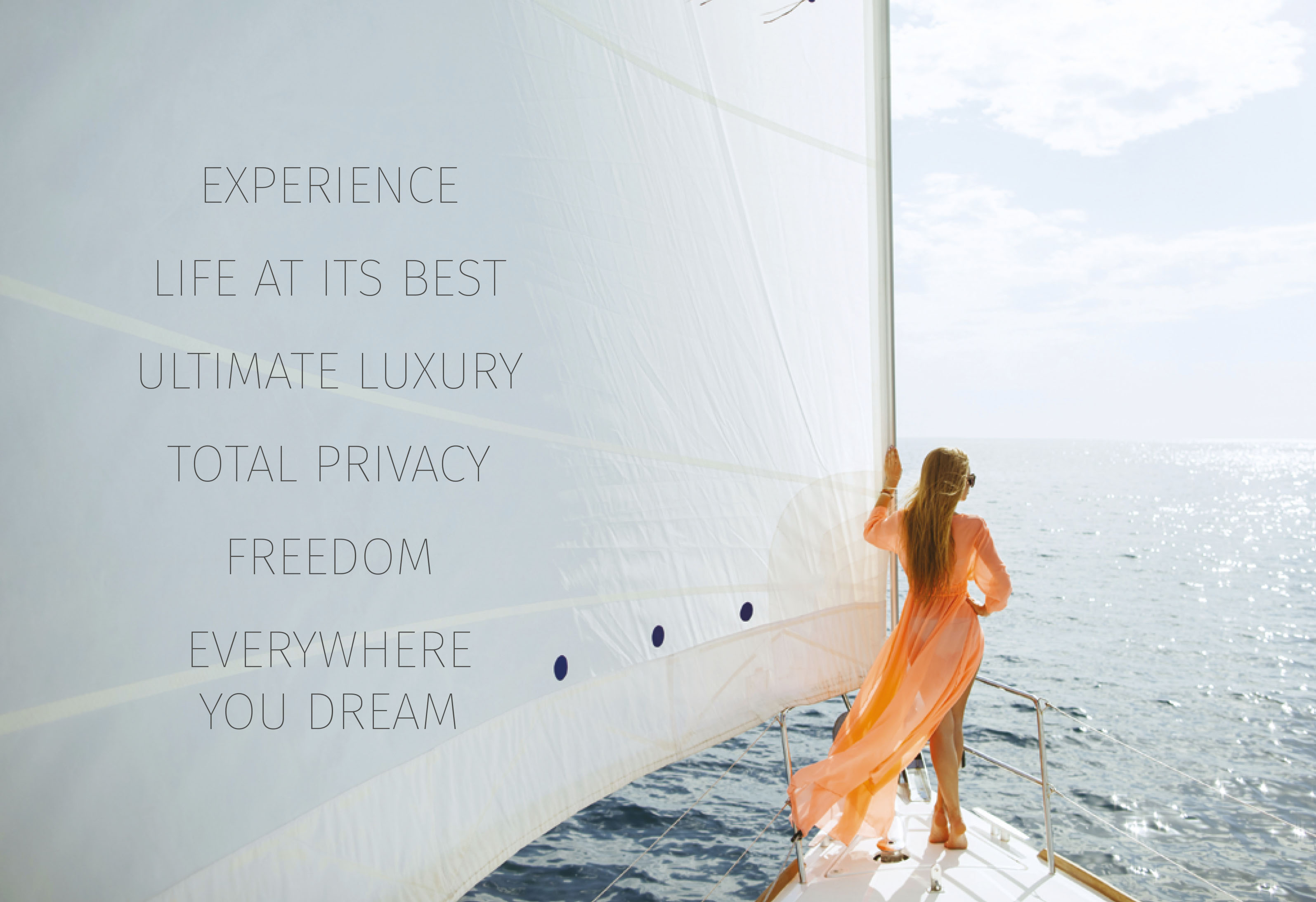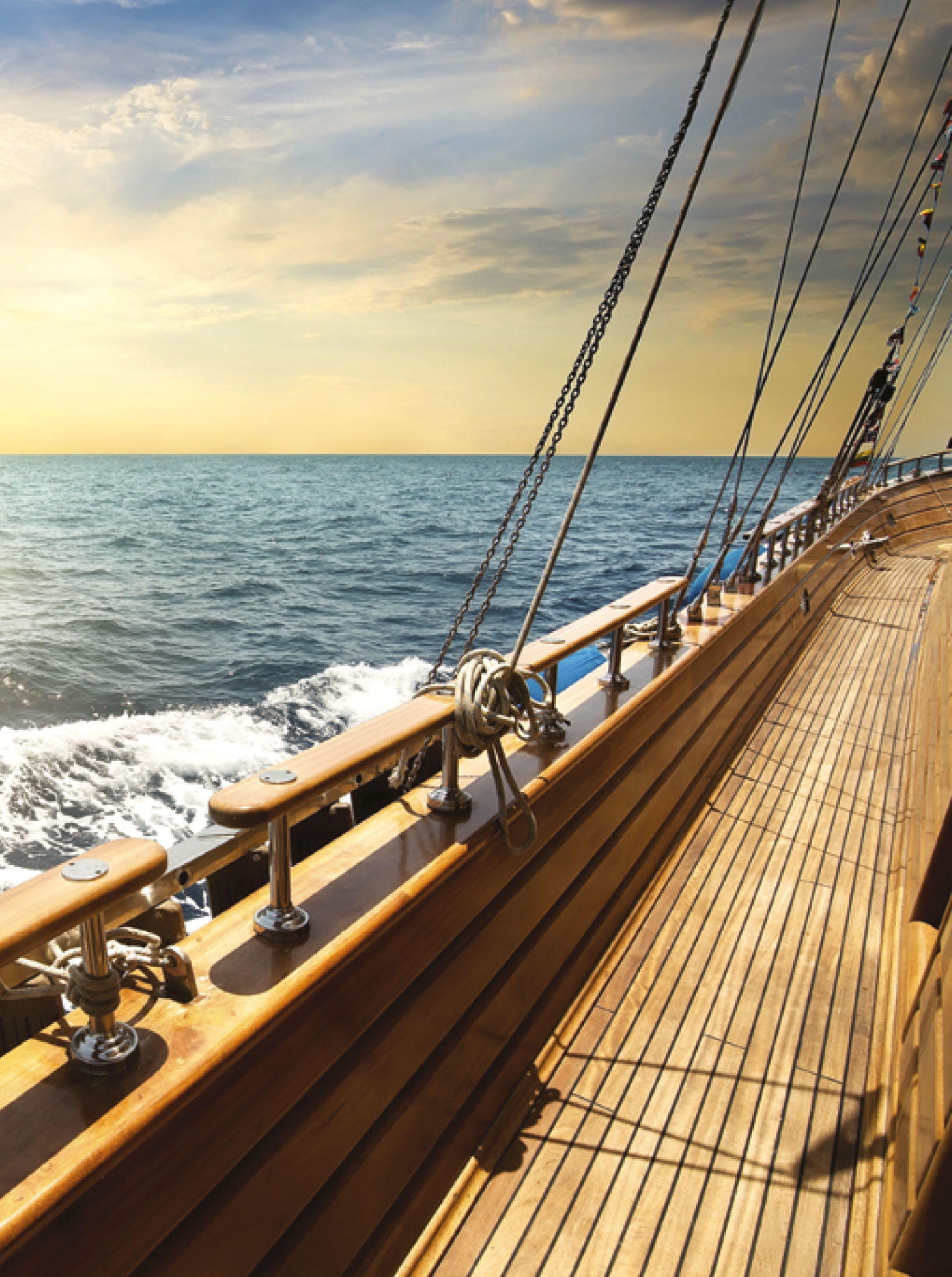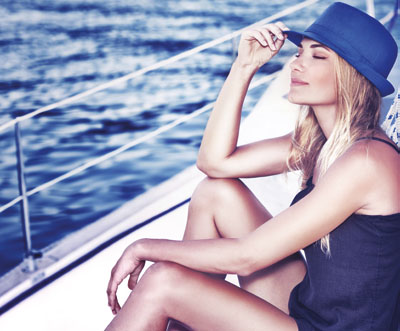 ... a matter of style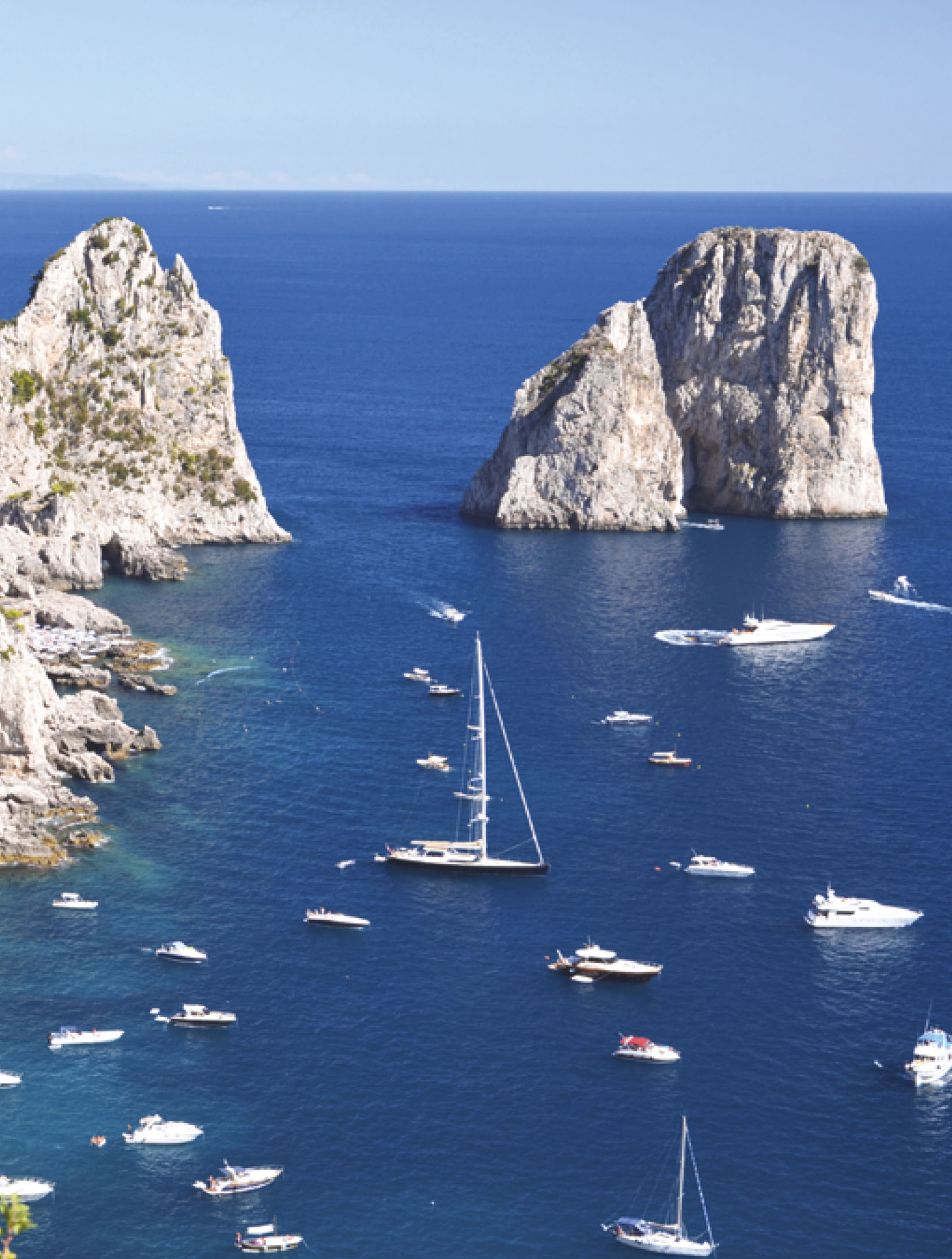 YACHT EXPERIENCES
AND CHARTER
Yacht Nation Chartering is the most fabulous way to experience, the ULTIMATE LUXURY, in ABSOLUTE FREEDOM with TOTAL PEACE OF MIND!
Exploring the best Mediterranean locations and within there, elegant sandy beaches, crystal clear blue waters, exceptional marine life, wellness SPA, mythical fairy places and even fancy clubs, world class restaurants and wonderful shopping. The list of exquisite choices is endless! Unique days of luxury living on board with an array of watersports, formal haute cuisine "Gastro", or informal "BBQ" on deck and a great selection of alternative activities ashore.
To assure and guarantee the success of your journey and your absolute personal safety, we personally inspect and re-inspect, all yachts and crews, before we add any yacht in our carefully prepared and totally tailor made charter lists and propose to you. Being totally independent, with our deep knowledge of the charter market and vast experience, we provide each time, a tailor made list of available yachts, destinations, activities, and complete facilities, to totally fulfill your individual wishes and needs, making sure you get everything at the best possible price.
Whatever, Whenever and Wherever is our promise and mission! Equally prepared and ready to deliver, we have also carefully prepared / selected integrated Concierge and Agency Services, to further create a unique and unforgettable experience with Yacht Nation. Always dedicated to our mission, which is: "YOU WORRY ABOUT NOTHING"!
START YOUR EXPERIENCE NOW
You are absolutely safe here!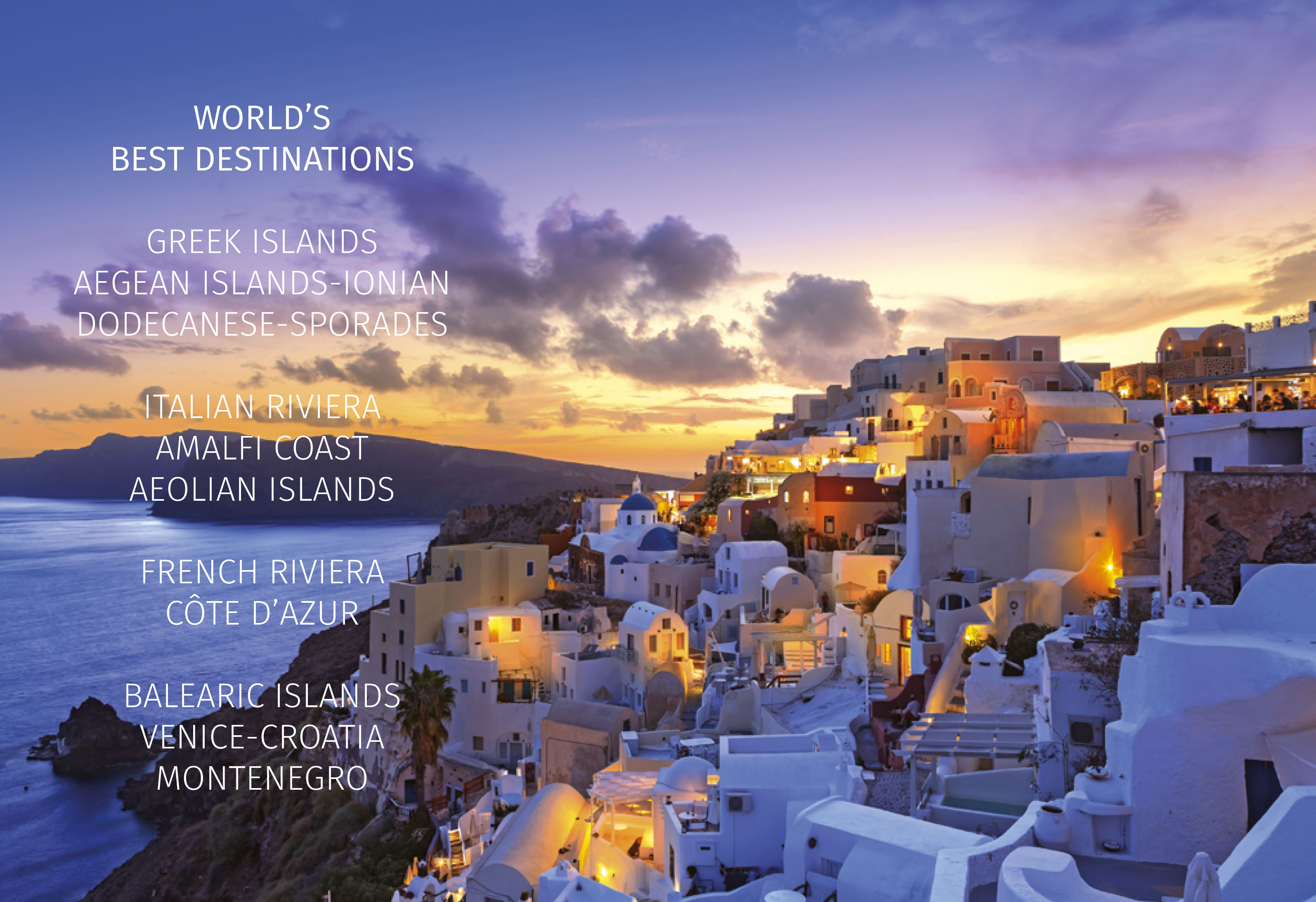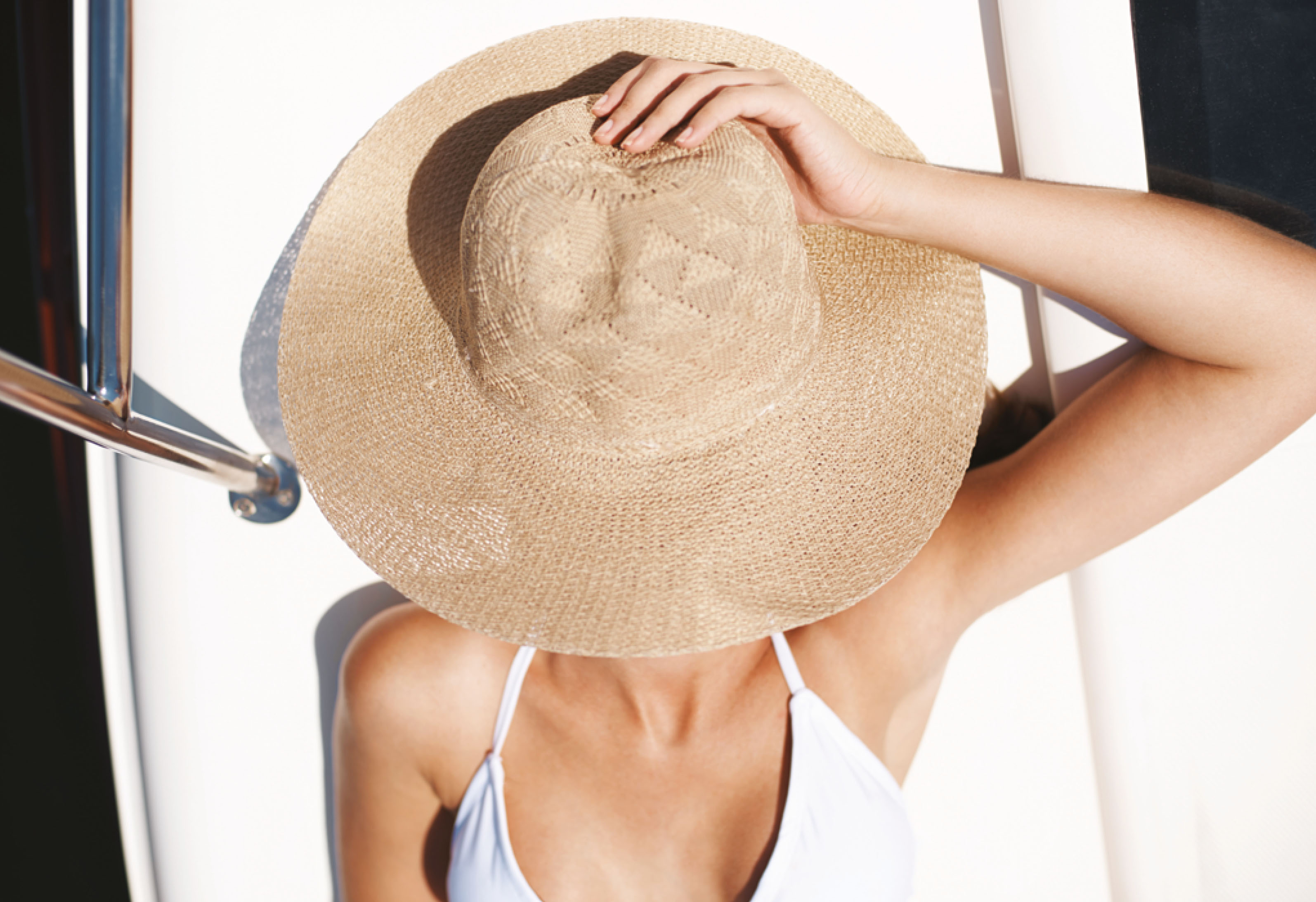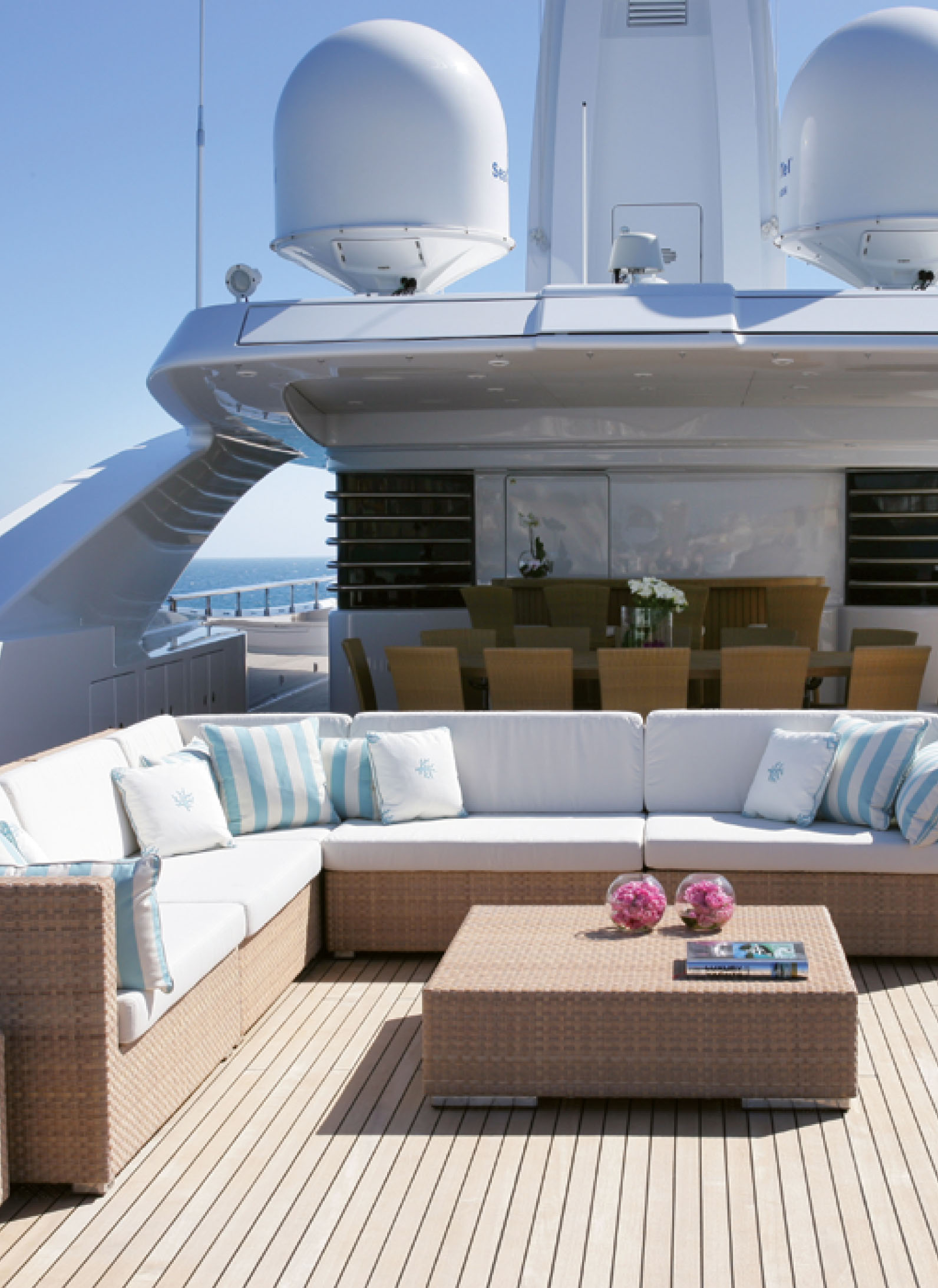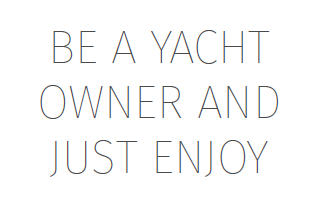 SERVICES TO YACHT OWNERS
To us, each yacht owner and yacht has different needs. And we pride ourselves
on delivering absolute integrated, tailor made, yacht management services. Regardless of the size
and type of yacht, which we consider a most valuable asset, we are here to deliver, exactly what is
needed:
Our services vary from simple keeping and every day maintenance to total rebuilds. From supplying
and provisioning, to full charter management. We quote here under for your reference a short list
of our services.
CHARTER MANAGEMENT
MANAGEMENT OPERATIONS
TECHNICAL MANAGEMENT
PROJECT MANAGEMENT
TECHNICAL AFTER SALES & WARRANTIES
CREW MANAGEMENT
AGENCY BUNKERING
INSURANCE MANAGEMENT ACCOUNTING
CONCIERGE
Yacht Peace Of Mind to our Yacht Owners